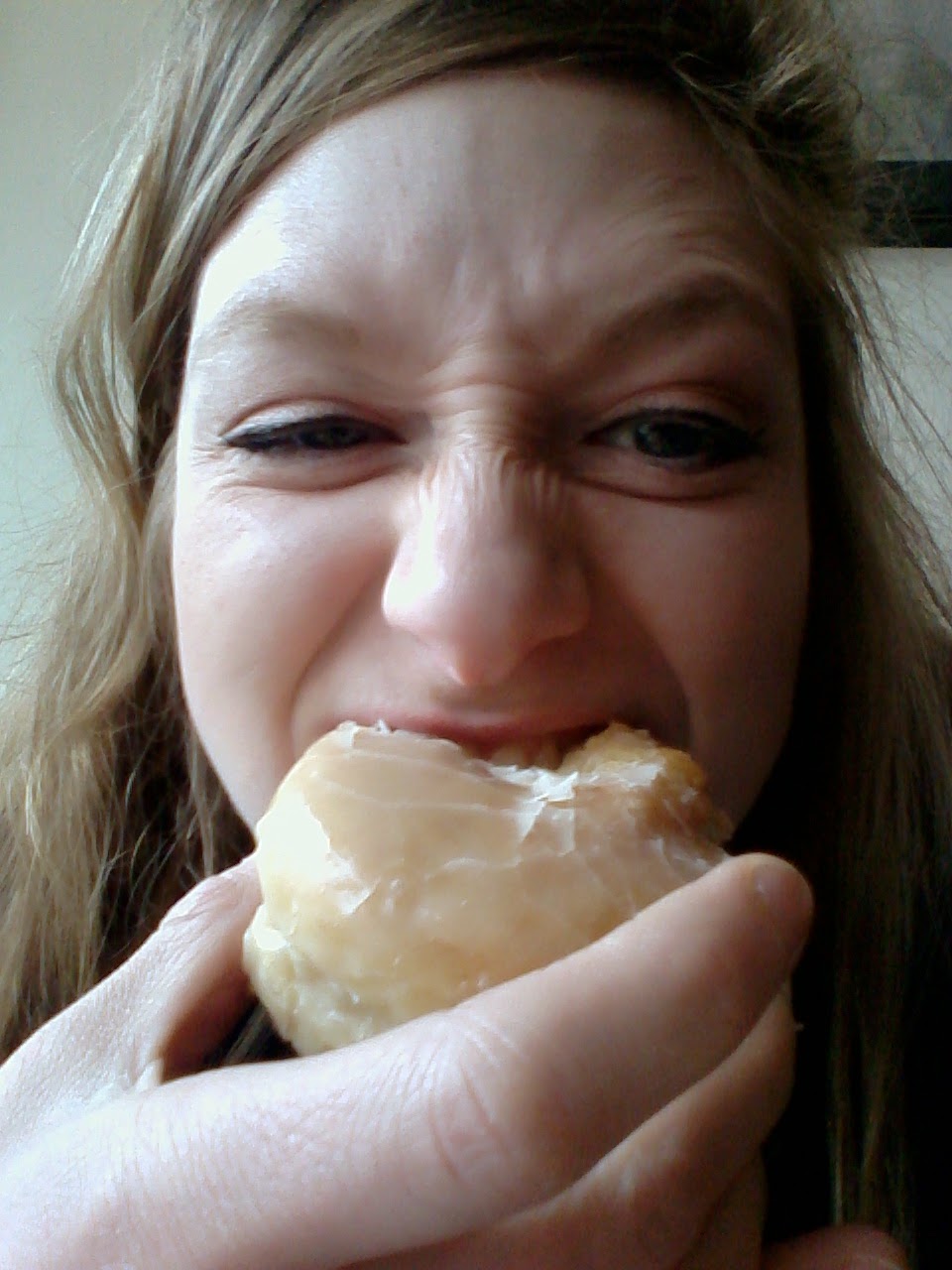 this is serious business.
here I am pre-gaming with
a vegan donut!
This past weekend was a total whirlwind and we had the most amazing time premiering TEN at both the Brooklyn Girl Film Fest and the Boston Underground Film Festival.
Brooklyn Girl Film Fest was such an amazing experience! It was so awesome to get to see the work of so many young female film directors all in one place in an awesome and welcoming environment.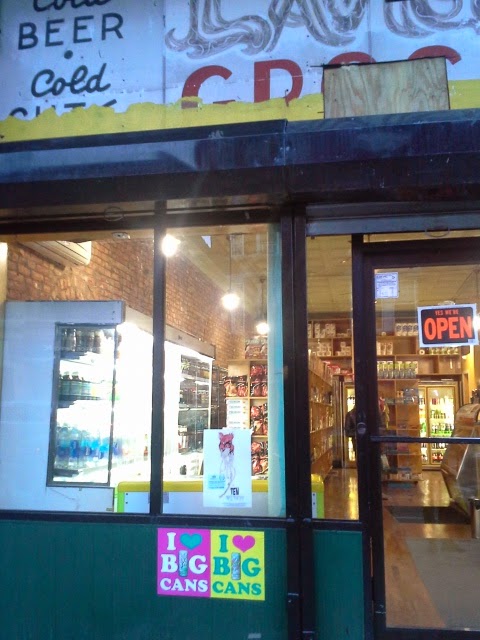 our poster in a bodega!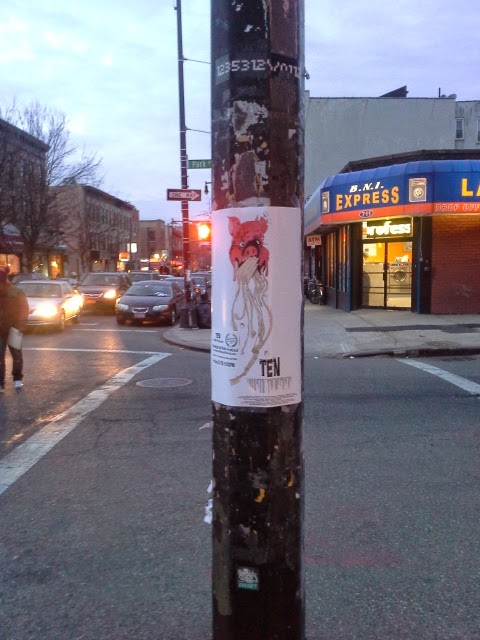 our poster on a pole!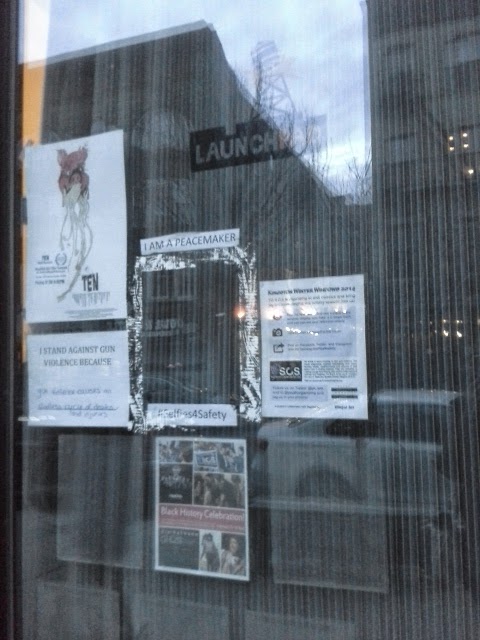 our poster at Launchpad!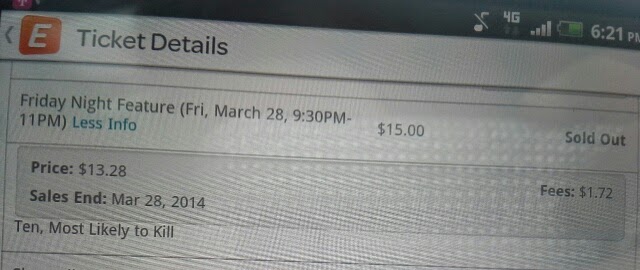 Look at this! We sold out advance tickets!!!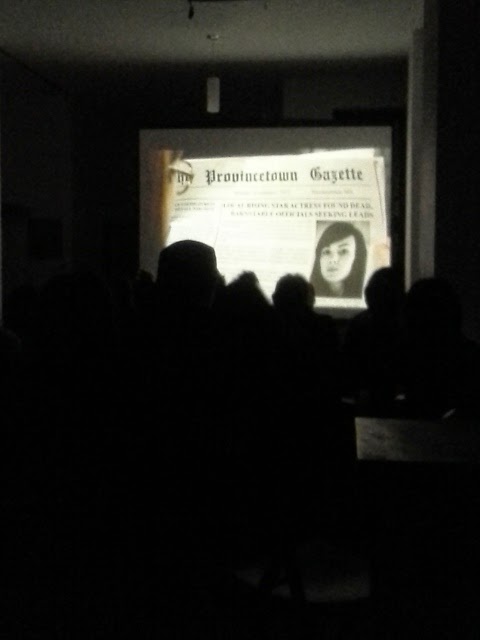 the crowd at Brooklyn Girl for TEN!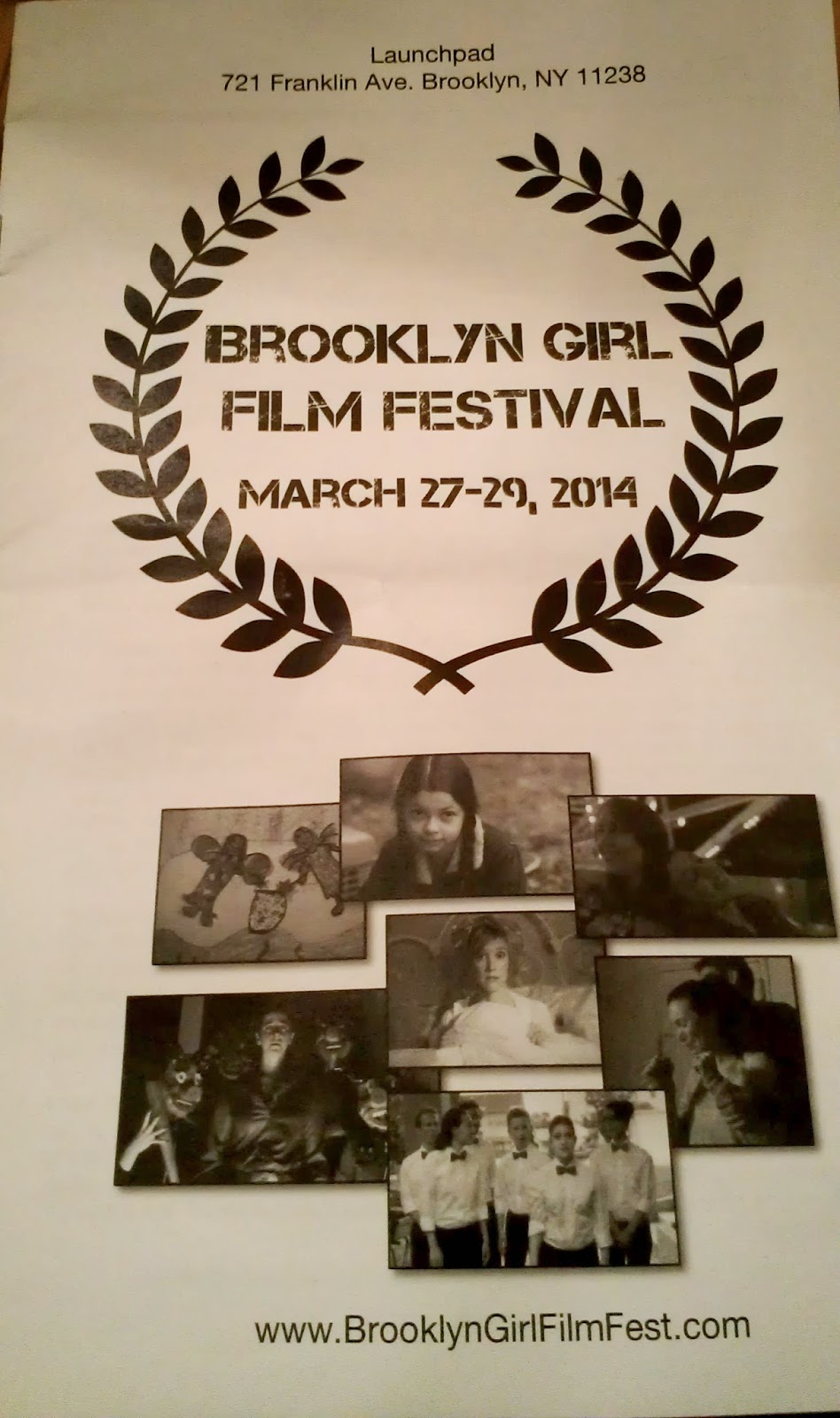 program
Maria Aparo was the official host of Brooklyn Girl and she asked a lot of fun questions!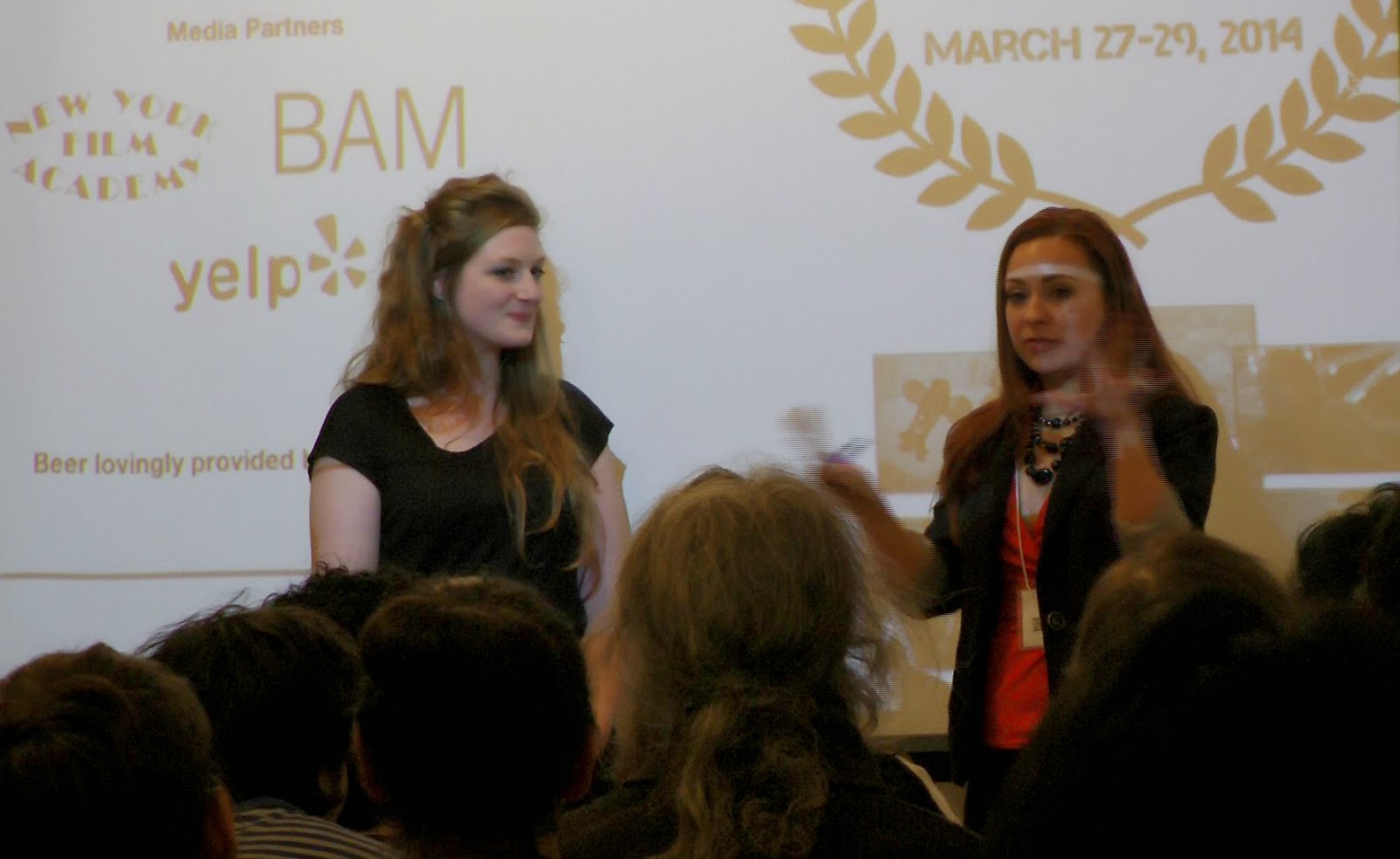 the Q&A with Maria Aparo
We've been going to the Boston Underground Film Festival the past few years (often showing a music video during the music video program!) but coming here to premiere our first feature was a total honor. We had an awesome time basically moving into The Brattle Theatre to enjoy the programming of the other, very weird and awesome shorts/features and we had just the most amazing experience watching our film with their audience.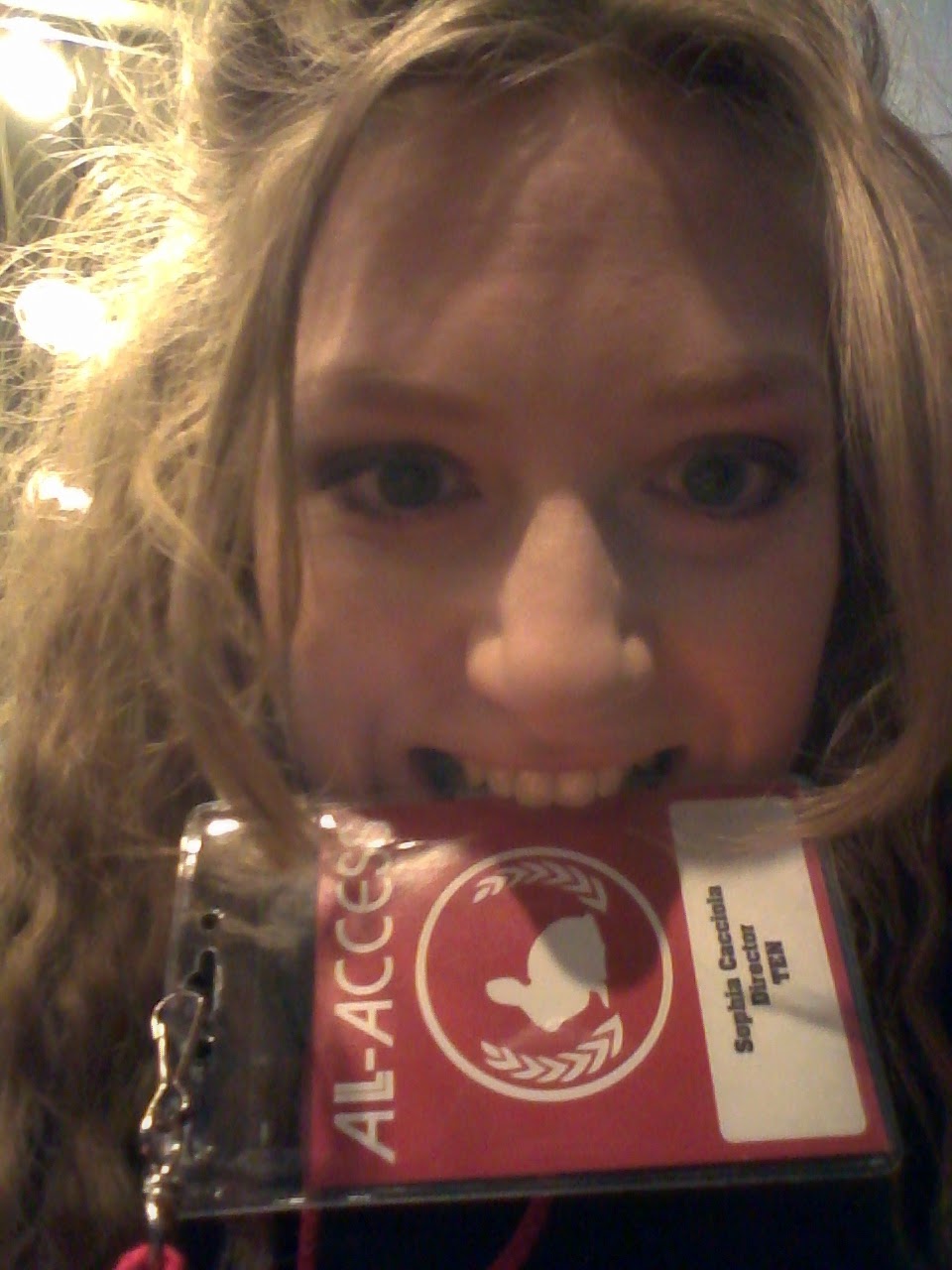 yummy director's badge!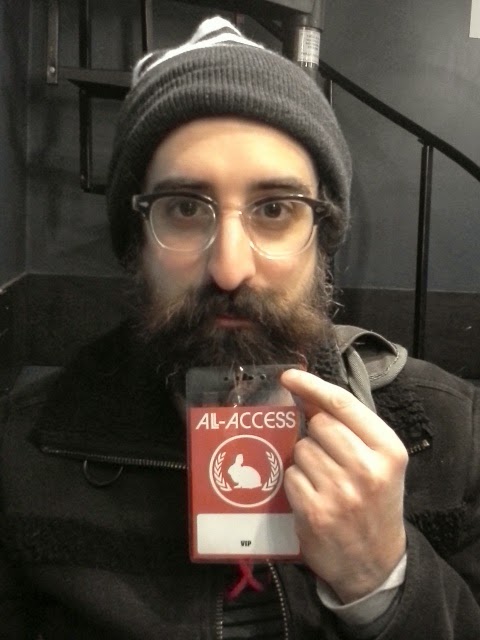 this is serious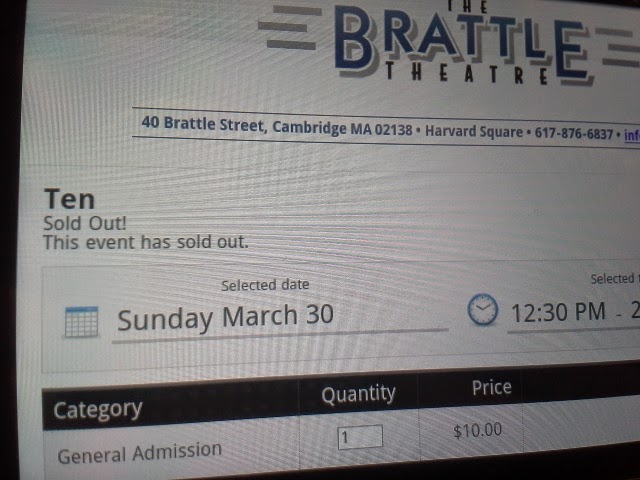 woo!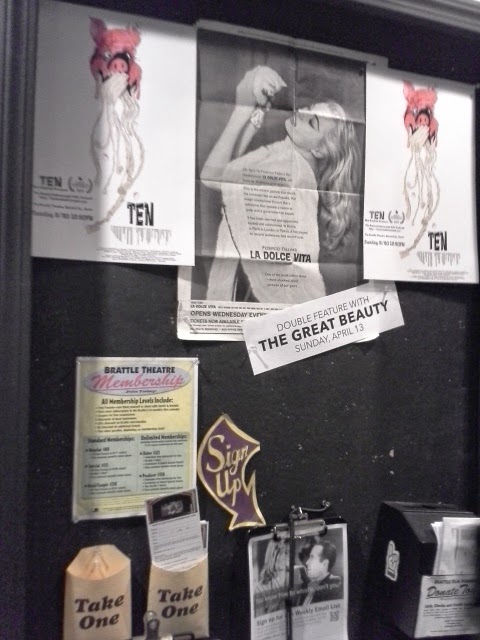 TEN posters up in The Brattle lobby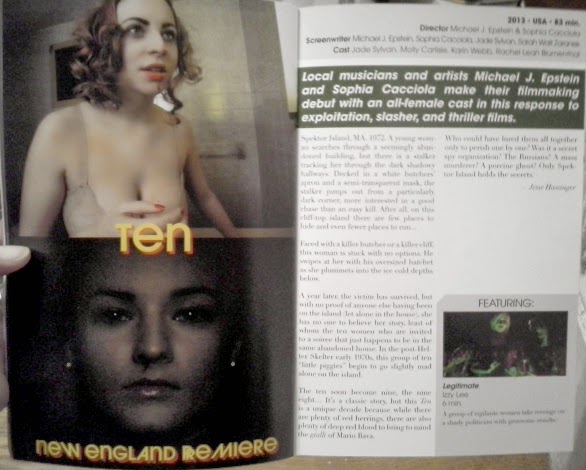 TEN in the BUFF booklet
BUFF Q&A hosted by Kevin Monahan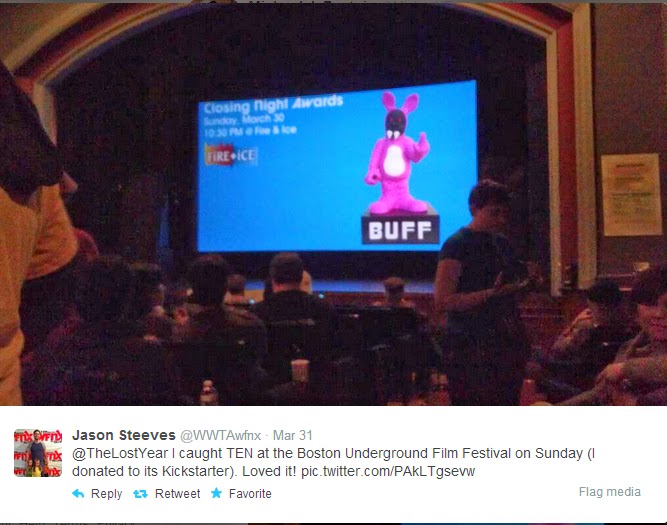 a tweet showing the crowd filling in!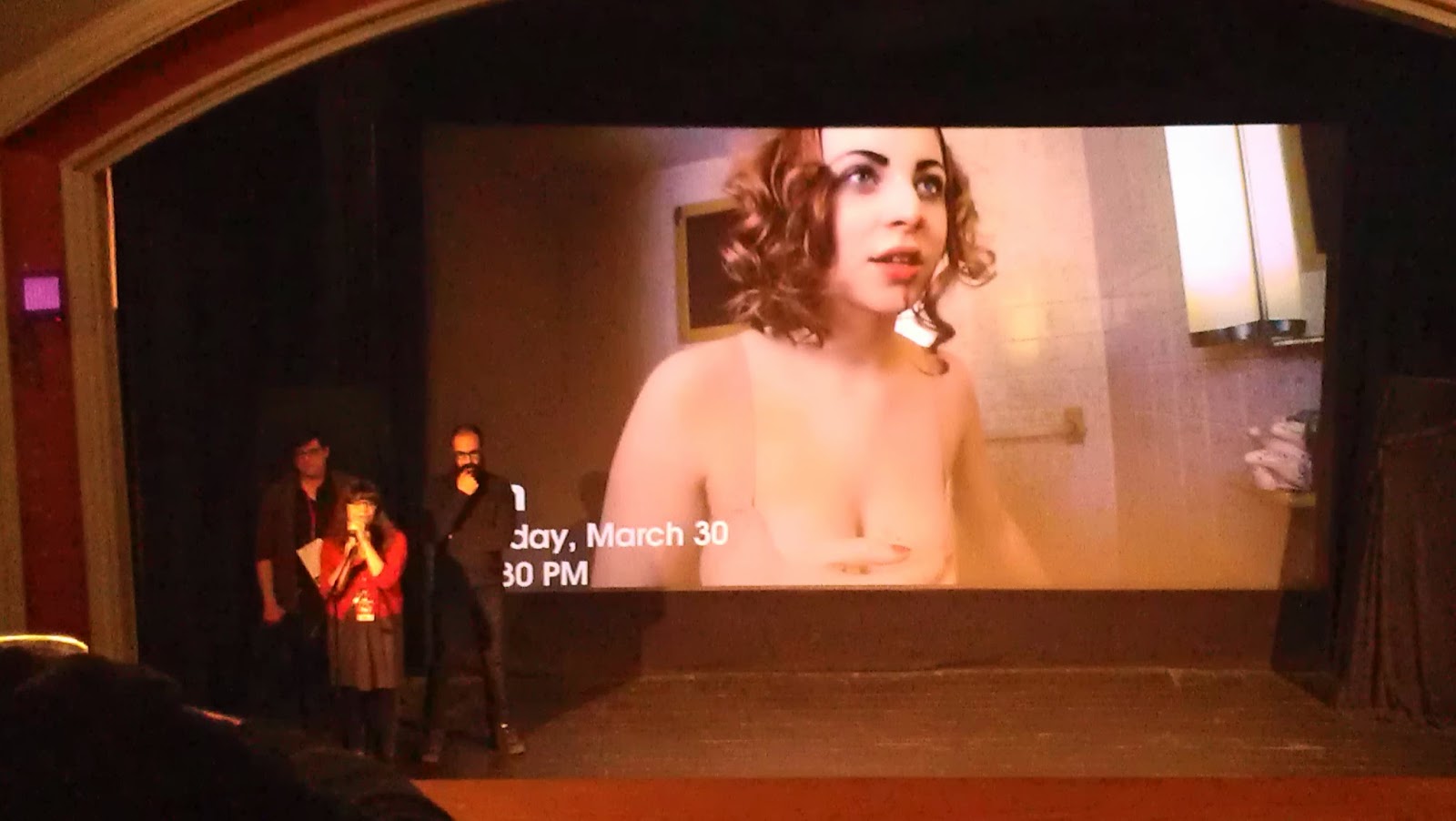 TEN preview up on the screen all week long!