Co-directors, Michael and Sophia were very excited to attend the fest! We had an amazing weekend getting to chat with many indie writers!

We are also spoke on the following panels: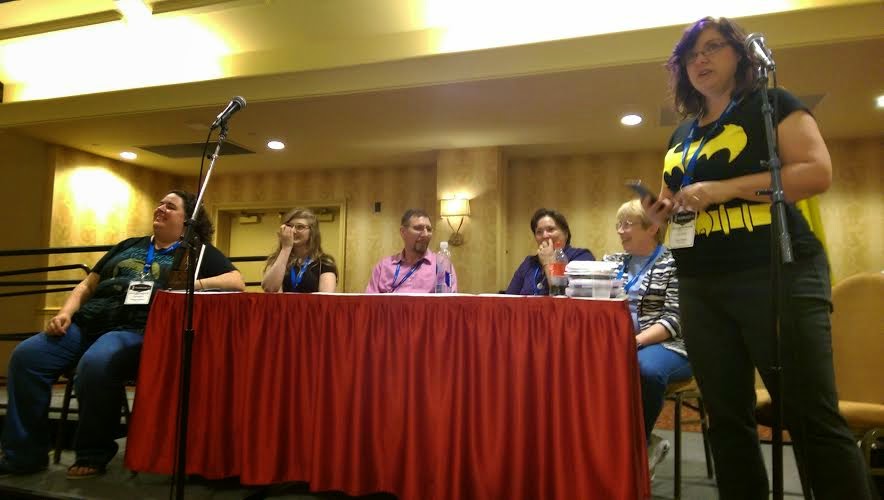 Sophia at the marketing roundtable

Marketing Roundtable: Our super-panel of artists and industry professional discuss the ins and outs of successful multi-media marketing and answer the audience's questions. Moderator: Katina French Panelists: Jerry Benns, Sophia Cacciola, J.M. Madden, Kathryn Sullivan

From Page to Stage: Screenwriters and directors speak about writing good dialogue that sounds natural on stage or in front of a camera. Moderator: Scott Sullivan Panelists: Sophia Cacciola, Michael Epstein, Anthony Taylor



Michael on the Doc 101 panel

Documentary 101: From choosing a subject to finalizing the credits, our panelists will take you on a step by step walkthrough of the documentary process.Moderator: Melissa Goodman Panelists: Michael Epstein, Amy McCorkle

Poetry in Motion: Poetry and song can serve as beautiful outlets for creative and emotional expression. But it isn't as easy as you'd think. Our panelists will discuss the best practices for capturing your emotions in lyrical prose. Moderator: Iscah Panelists: Michael Epstein, J.L. Mulvihill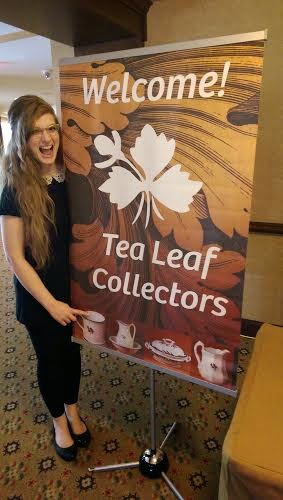 another most-fascinating conference happening at our hotel!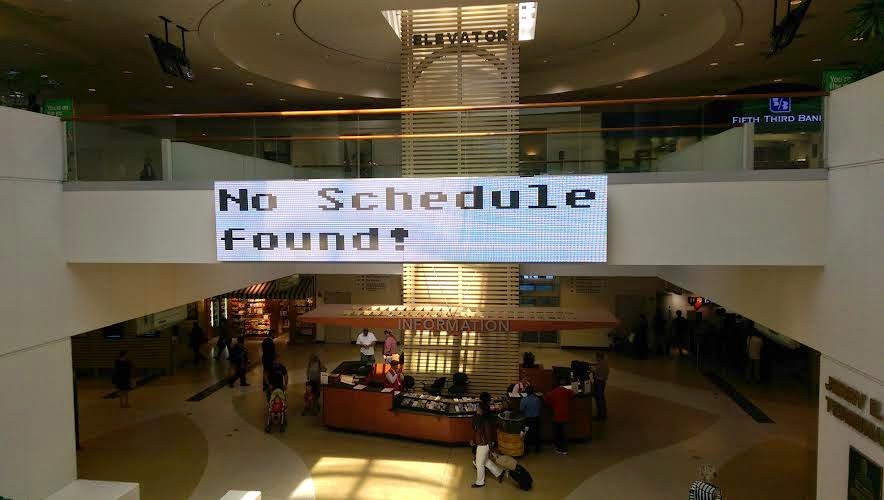 something amiss at the Louisville airport!
TEN is a post-exploitation exploration of identity starring ten women.
Ten women find themselves in a vacant mansion on Spektor Island in December, 1972. Each believes she's traveled to the house on business, but they all agree that something seems strange. For one thing, the entire house is full of pictures and statues of pigs.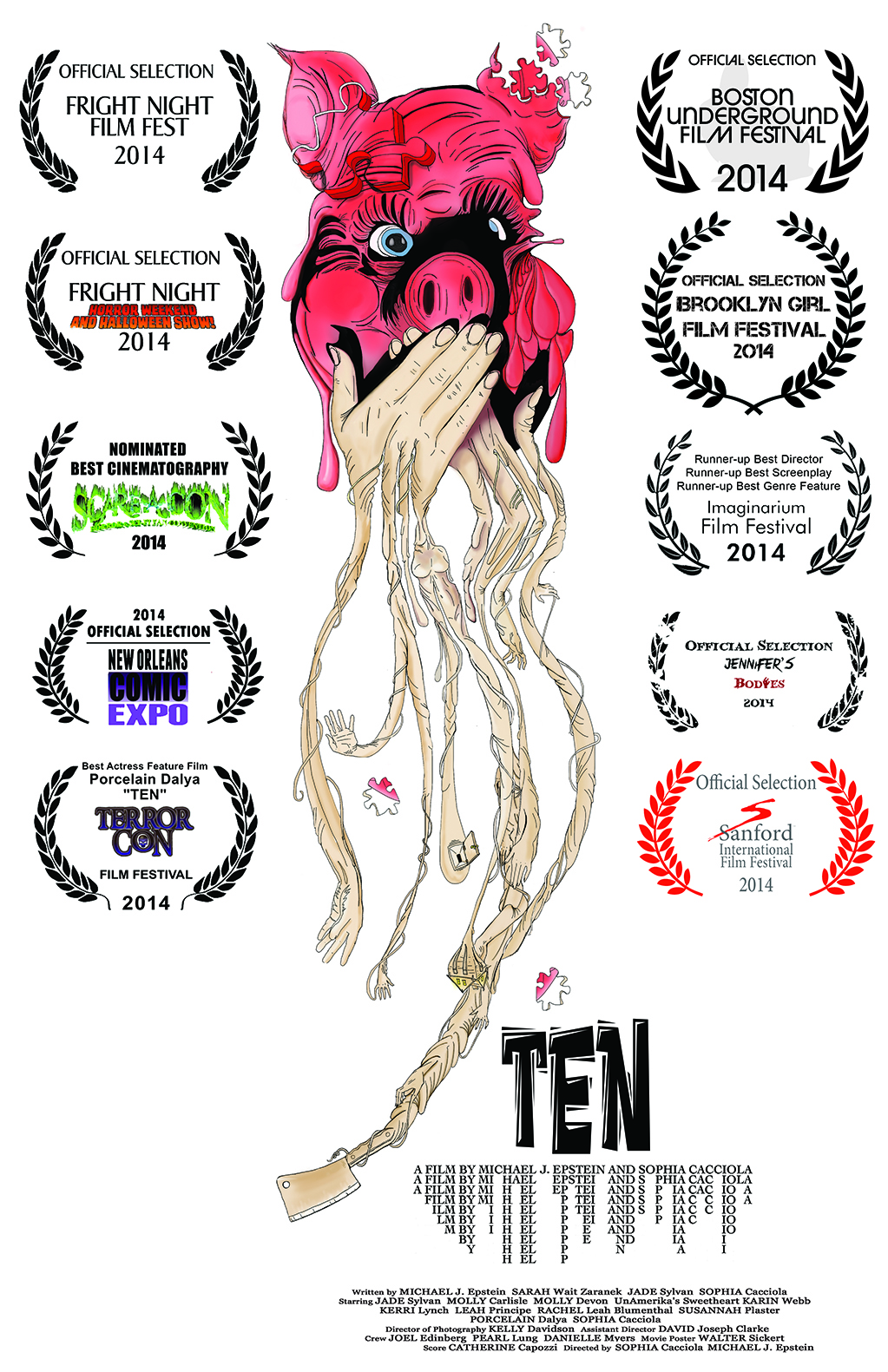 The women all come from drastically different walks of life. None of them would have chosen to spend the night together in such an eerie place, but the last ferry for the mainland has just left, and a terrible storm is rolling in. Trying to make the best of an unpleasant situation, they raid the mansion's wine cellar and throw a party. As the night creeps on, however, it becomes clear that someone–or something–has arranged to get them in the house. It's not long before someone mentions that Spektor Island is supposed to be haunted. Of course, no one in the house believes in ghosts.

At least, not until the first murder.





What do an actress, a religious zealot, a renegade, a coed, a model, a singer, a medium, a real-estate investor, a historian, and a doctor have in common? None of them is who they seem. Yet, the fate of the entire world may rest in their hands.