We're very pleased to introduce you to all of our Blood of the Tribades cast (film web site) over the next few weeks. The film is currently raising money for production on Kickstarter.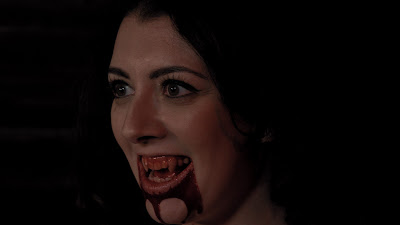 Mary Widow as Fantine

(production still)
Mary Widow as Fantine

About Mary:
Mary Widow was a founding member of Black Cat Burlesque, New England's first Horror Burlesque troupe. Black Cat Burlesque began in 2003, performing acts inspired by horror, b-movie, sci-fi, and camp films, set to heavy metal, psych and garage music. One of the first neo-burlesque troupes to subvert the "vintage" burlesque asthetic, Black Cat Burlesque quickly gained a reputation as a gory, exciting, funny, sexy, and messy theatrical spectacle.
Mary performed in six seasons of The Slutcracker, playing many roles, including Clara and Drosselmeyer. Mary helped her burlesque partner J. Cannibal put on thirteen installments of popular midnight spookshow, "J. Cannibals Feast of Flesh,' and has helped produce the burlesque show for The Boston Tattoo convention since 2005. She is an original member of the Lesbian Spider Cult in the wildly popular cult burlesque show "Revenge of the Robot Battle Nuns," for which she originated the character of the "Fox Spirit Hallucination." She has been a backup dancer for "Weird" Al Yankovic, and is currently a member of Boston-based "steam-crunk" band Walter Sickert and the Army of Broken Toys.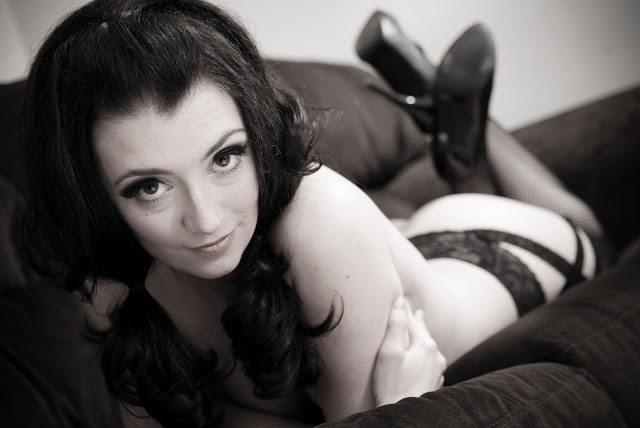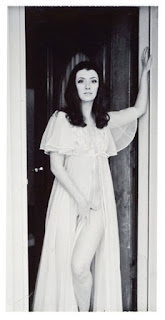 What excites me the most about BotT: It has truly been a life-long dream of mine to be Hammer/Rollin style Vampire Babe. I feel like I am finally achieving my true form.
What scares me the most: Embarassingly, I am scared of haunted houses. It's the only part of the fun of the Halloween season I am totally not into. I like being the one doing the scaring, not the one being scared.
Favorite vampire: Gary Oldman's Dracula is the sexiest, Nosferatu is the realest, but truthfully, my favorite vampire is Marko, the vampire played by Alex Winter in The Lost Boys. I played him in drag once during a shadowcast performance of "Lost Boys Live" and I had so much fun mimicking his heavy metal surfer dude vampire swagger. I also love Kermit the Frog with fangs in the Vincent Price episode of "The Muppet Show."
Anything else you'd like to add: Be excellent to each other, and party on, dudes!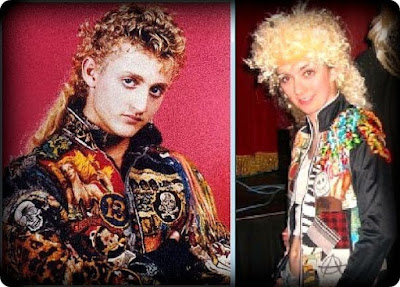 Where can you find Mary:
https://www.facebook.com/profile.php?id=1731476206
https://twitter.com/mary_widow
http://www.imdb.com/name/nm5452613/