In February, Catherine Capozzi and friends (including us) presented a live performance, album, and film anthology called Bring Us Your Women. Once a month, for 14 months, we will be releasing a film from the anthology each month. If you'd like to see the film in its entirety and support the project, you can stream it or buy VOD on Vimeo, Amazon, or buy it on DVD. You can also purchase the album digitally or on CD.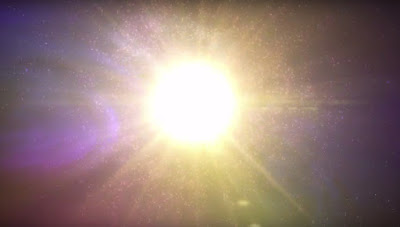 Director: Catherine Capozzi
The music: The Big Bang
​Music: Catherine Capozzi, Mali Sastri; Strings arranged and written by Christine Zufferey.
The film can be seen below as well as a behind-the-story clip from director Catherine Capozzi.

Bring Us Your Women from Launch Over – Cacciola / Epstein on Vimeo.
See all of the currently released Bring Us Your Women films!