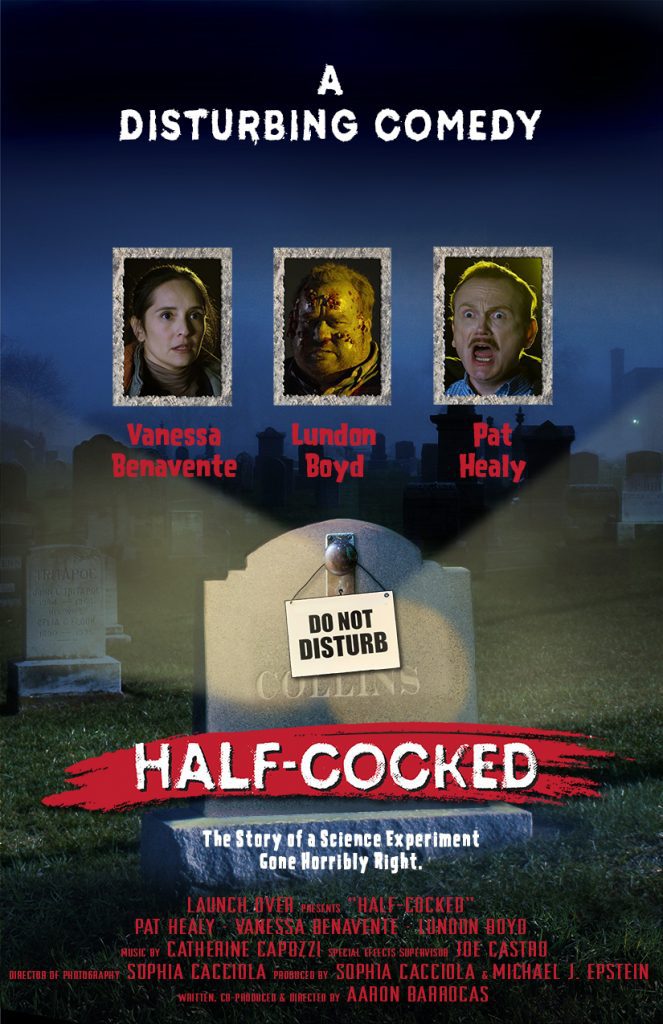 We had the pleasure of producing Aaron Barrocas's horror-comedy short, Half-Cocked!
Now playing:
Sick 'N' Wrong - Aug 10, 2019 - CityArts Orlando - Orlando, FL
Buffalo Dreams Fantastic Film Festival - Aug 23, 2019 - Dipson Theatres Eastern Hills Cinema - Buffalo, NY
GenreBlast IV - Aug 31, 2019 - Alamo Drafthouse - Winchester, VA (nominated Best Actor: Pat Healy)
Filmquest - Sept 7, 2019 - Velour - Downtown Provo, Utah
Atlanta Horror Film Festival - Sept 12 - 14, 2019 - Synchronicity Theatre - Atlanta, GA
Philadelphia Unnamed Film Festival - Sept 25-29 - 2223 Theater - Philadelphia, PA
Sanford International Film Festival - Oct 16, 2019 - Sanford, ME
More screenings and info coming soon!
Starring: Pat Healy, Vanessa Benavente, Lundon Boyd (with: Rakefet Abergel, Devi Veysey)
Written, Produced, Directed, and Edited by Aaron Barrocas
Produced by Sophia Cacciola & Michael J. Epstein
Director of Photography: Sophia Cacciola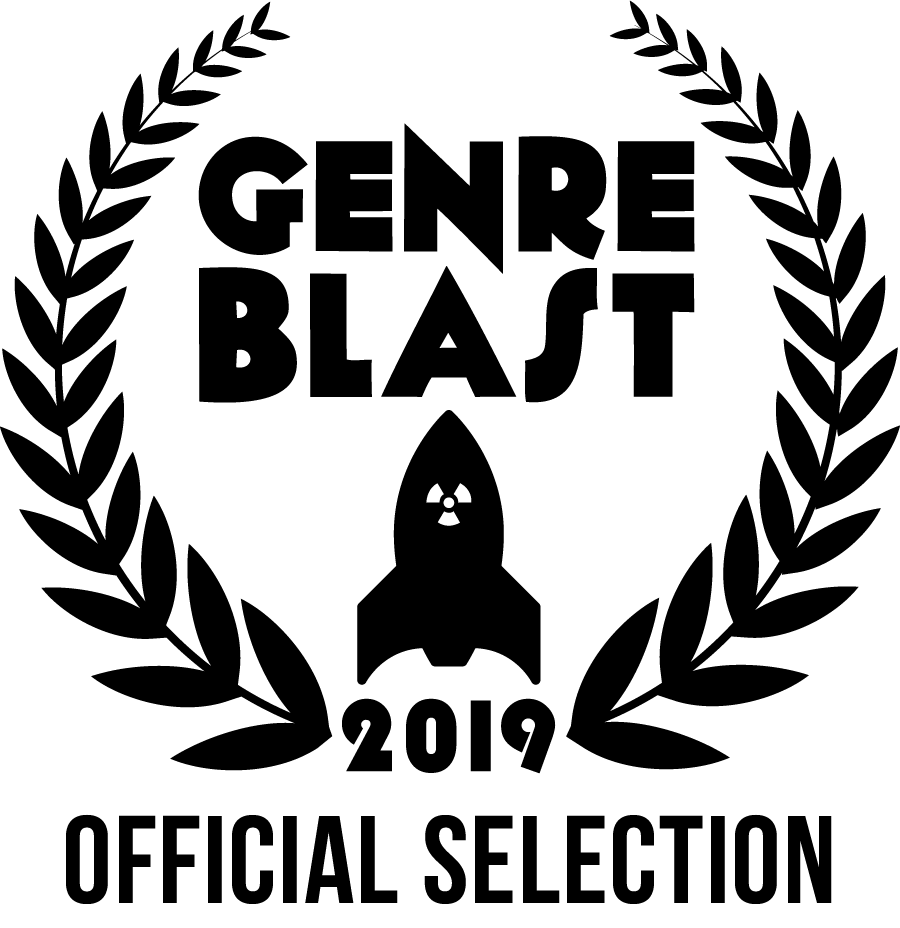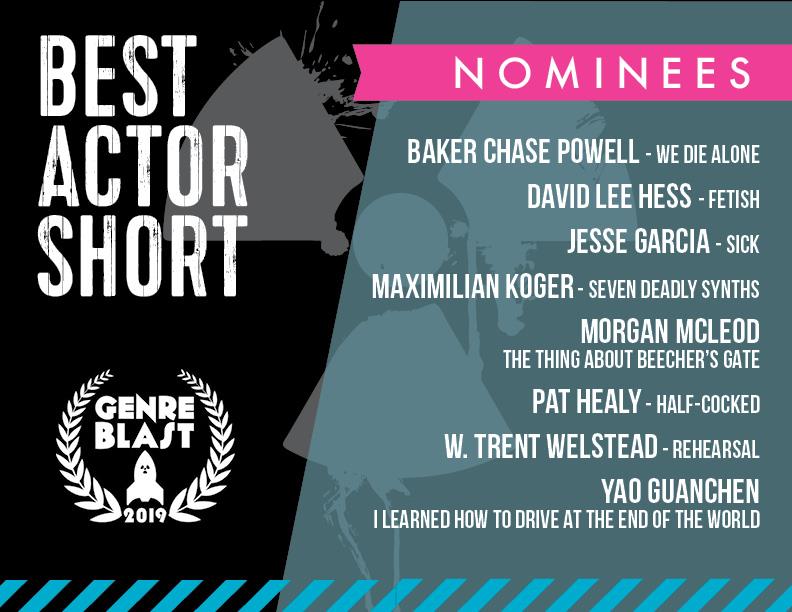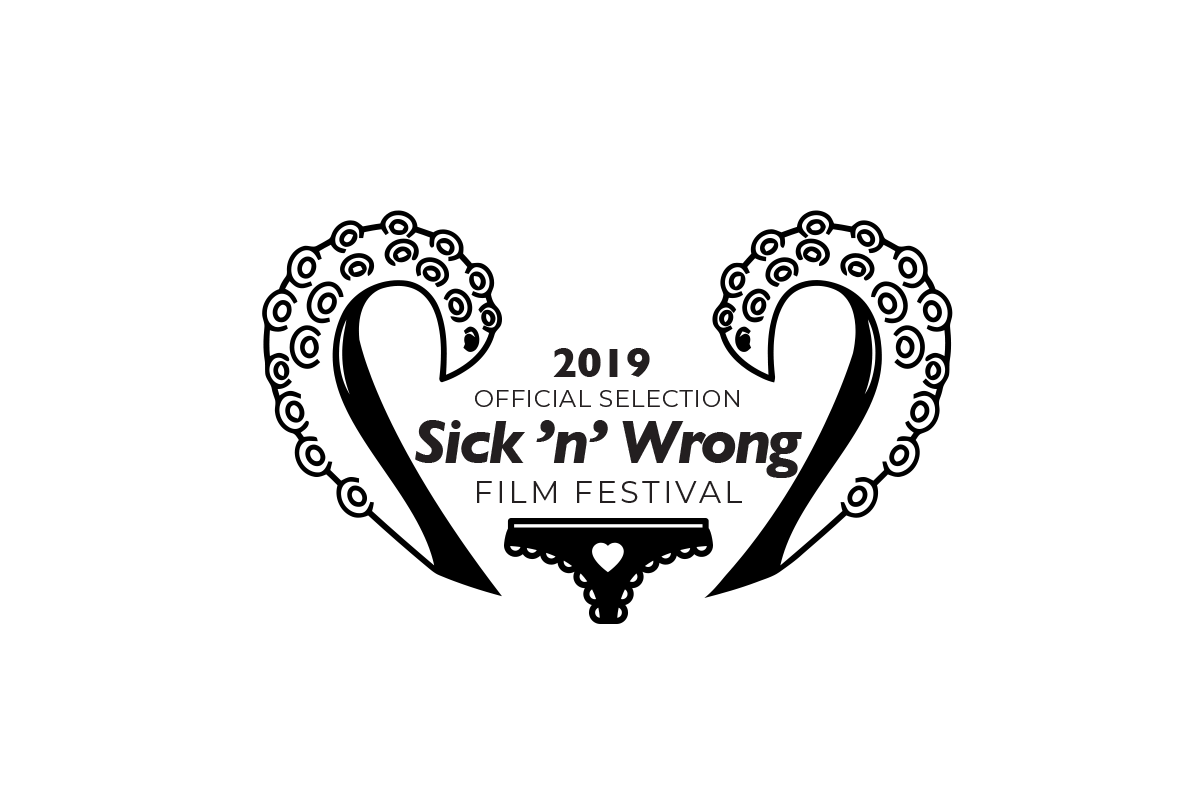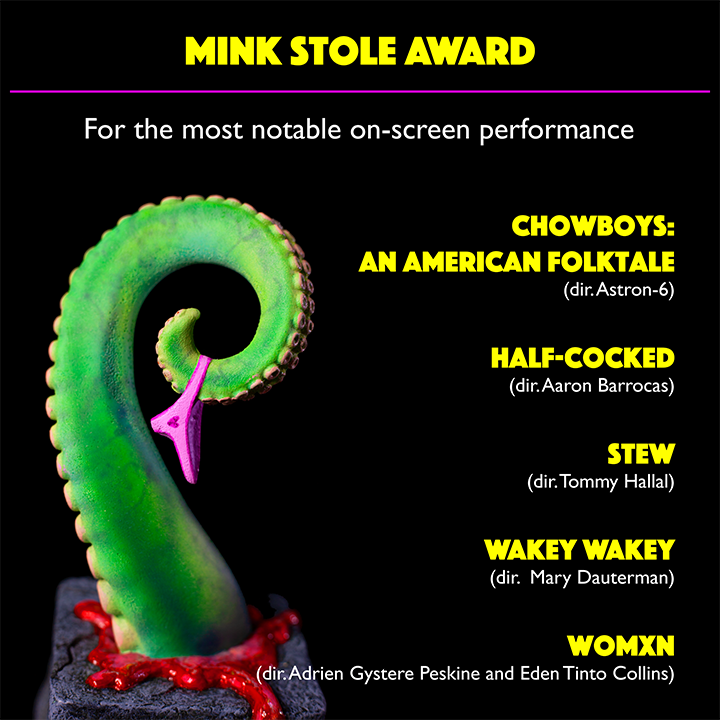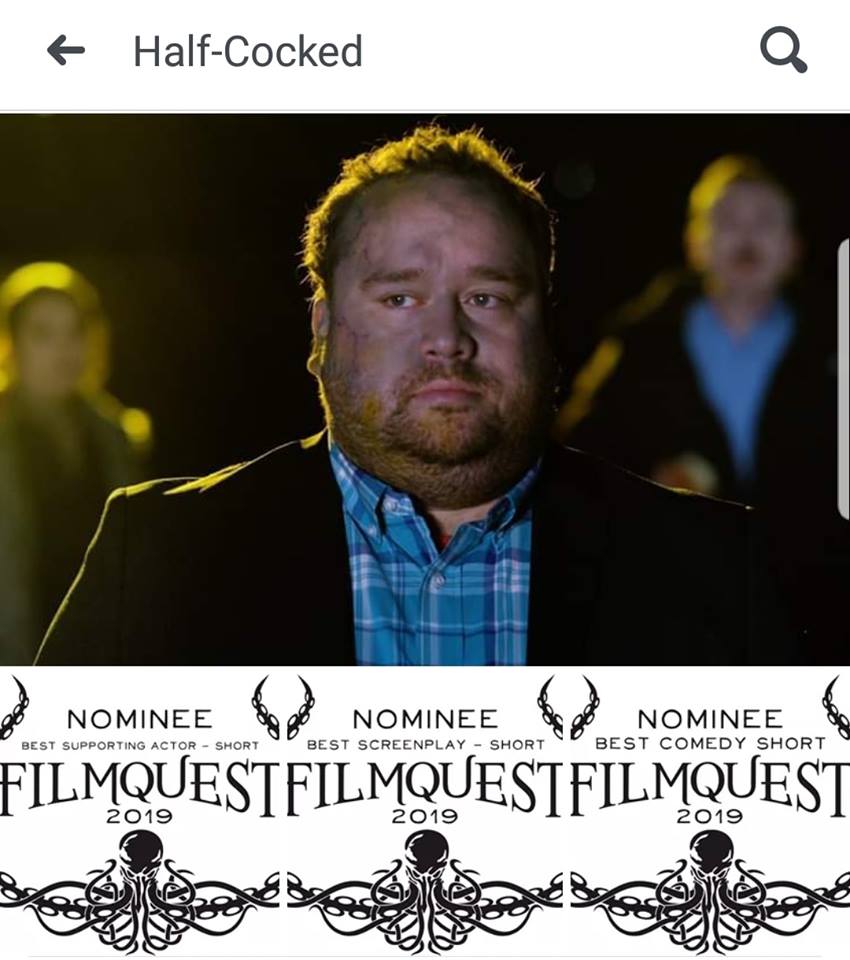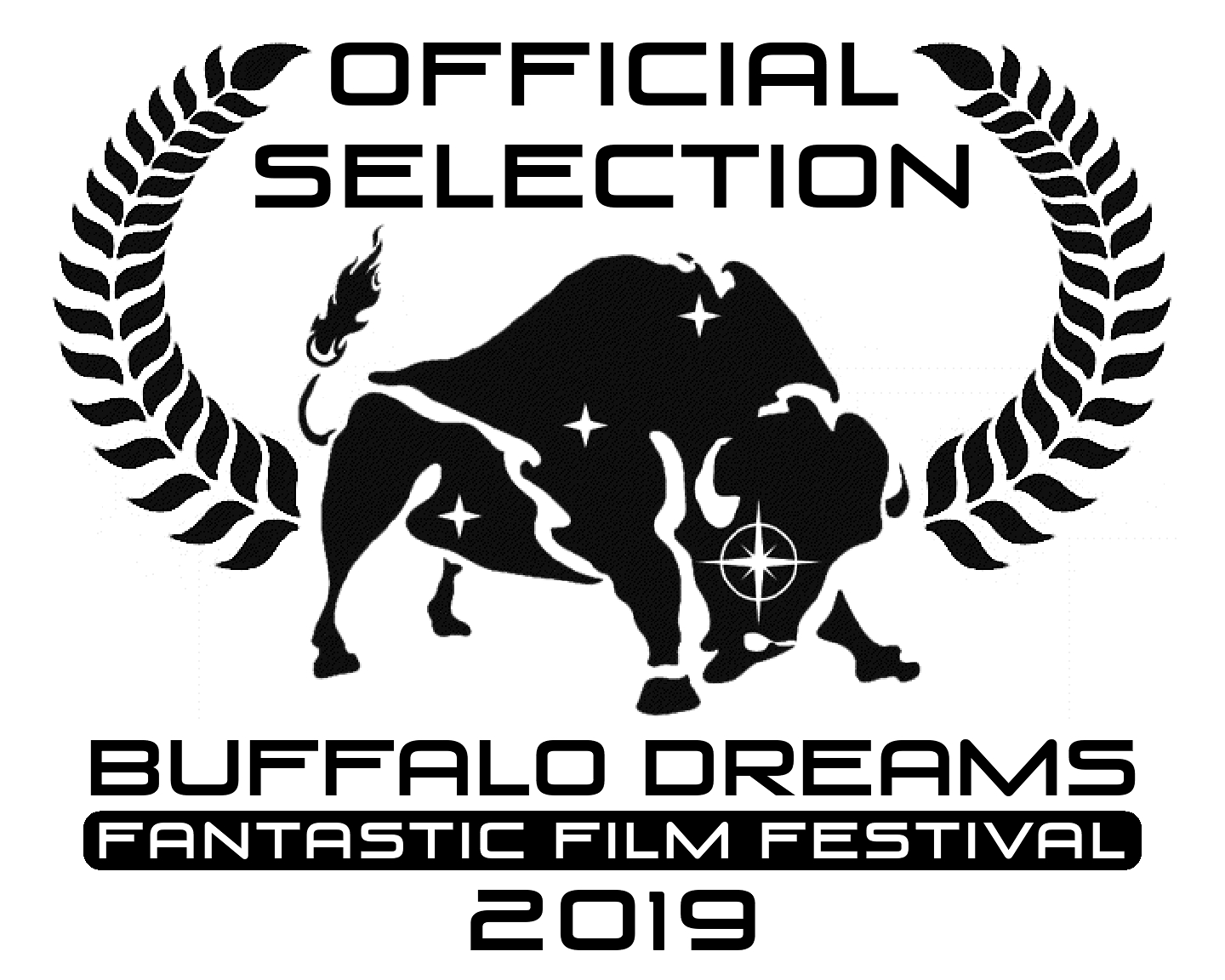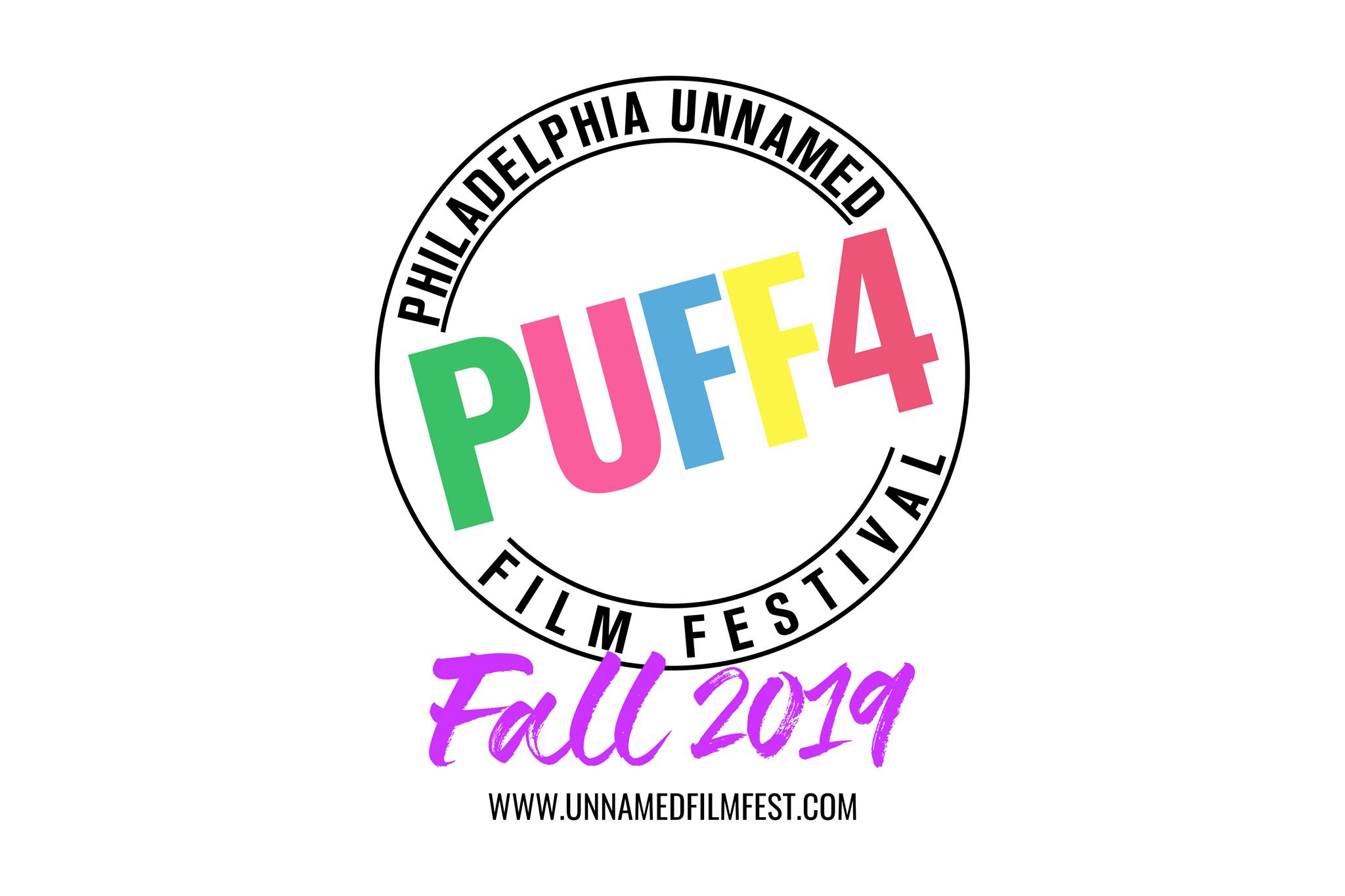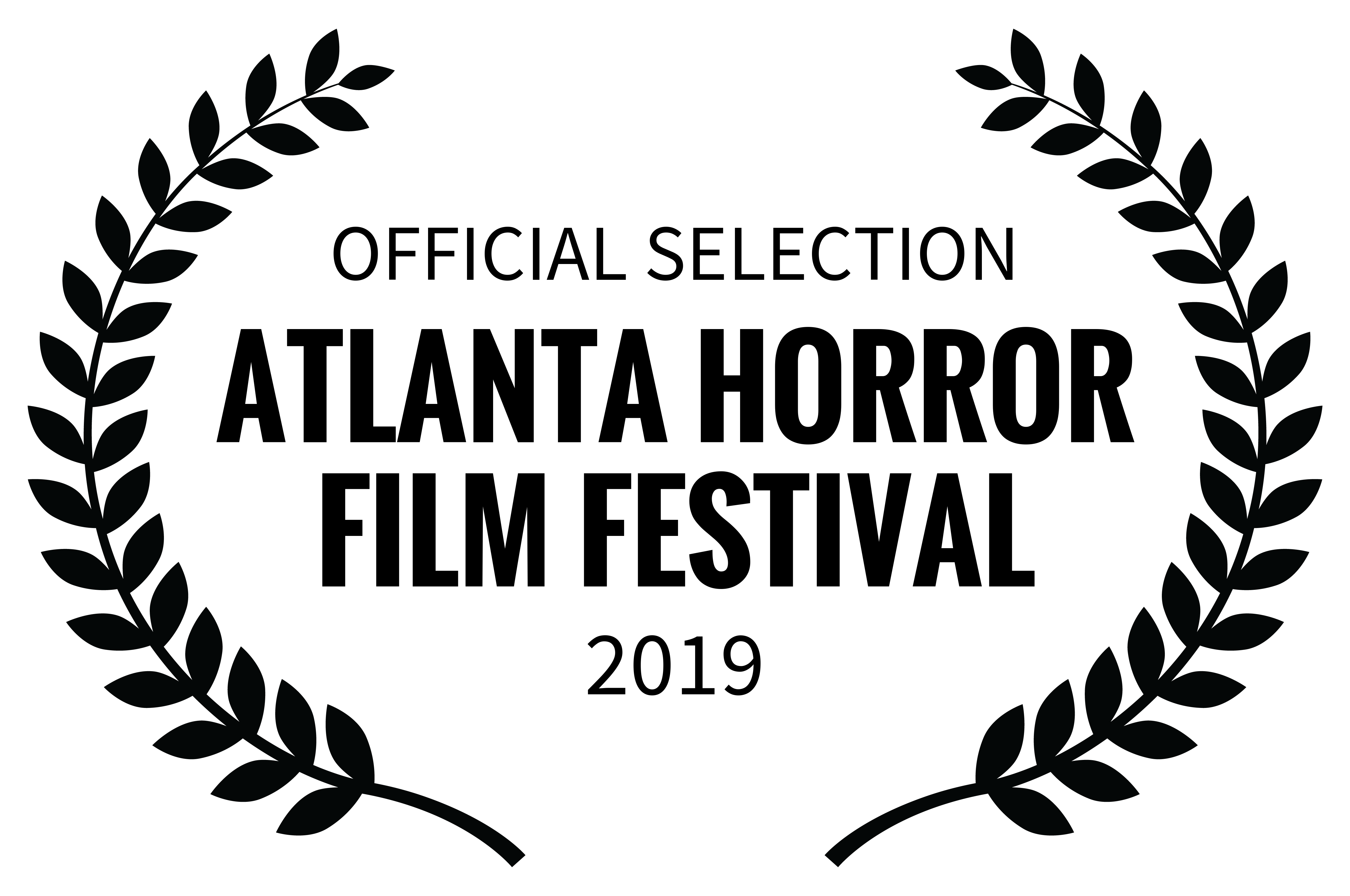 It's a rare and refreshing find to discover a short horror comedy which neither banks on shock value nor stoops to bathroom humor. Written and directed by Aaron Barrocas, Half-Cocked rises high above the crop with a script that's both smart and comedic.
Behind-the-scenes! (photos by A.J. Cutler)
Additional crew:
Camera Operators: Matt Stuertz, Paul Zurcher
Gaffer/Drone Operator: Bill Moldt
Assistant Camera / Production Photographer: AJ Cutler
Key Grip: Tyler Sage
Special Effects Supervisor: Joe Castro
Special Effects Assistant: Steven J. Escobar

Sound Mixer / Boom Operator: Winston Moore
Makeup Artists: Tffy DeJesus, Unique Chung
Composer: Catherine Capozzi
Visual Effects Editor: Rob Himebaugh