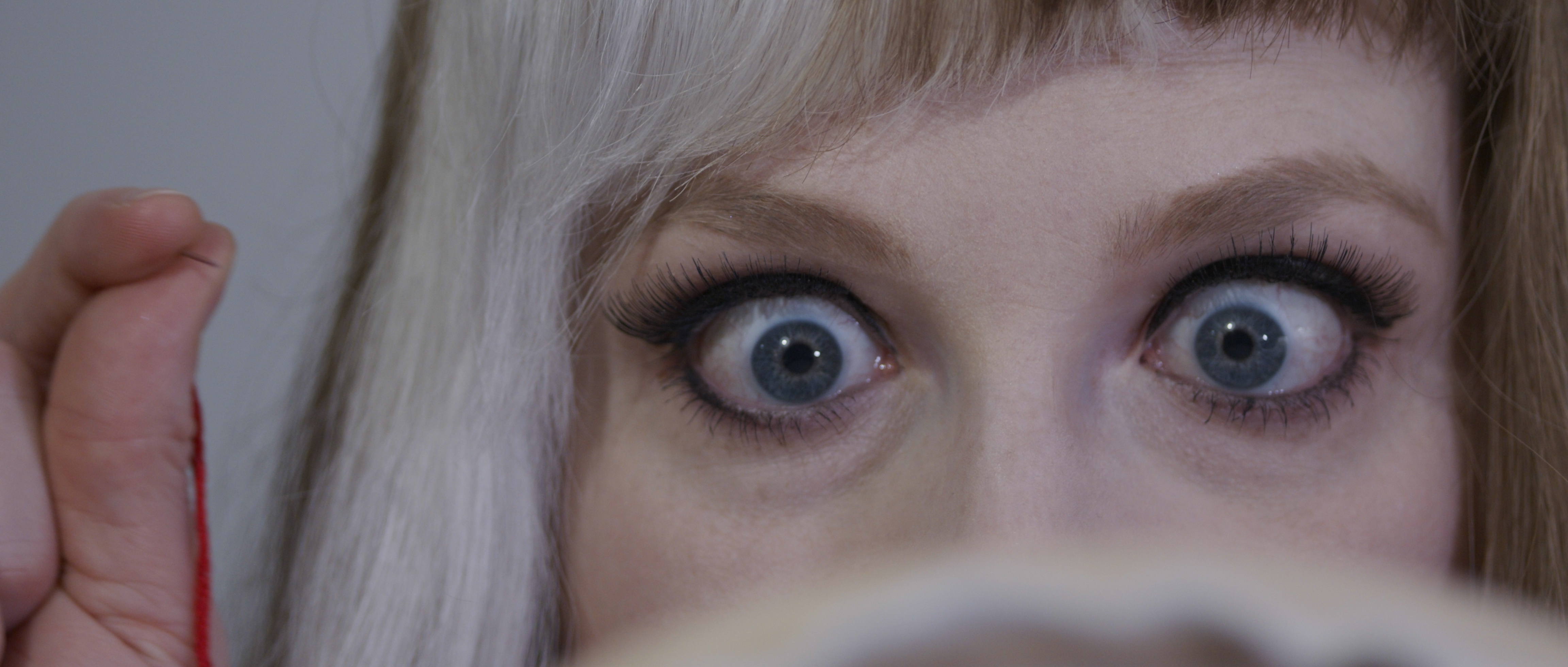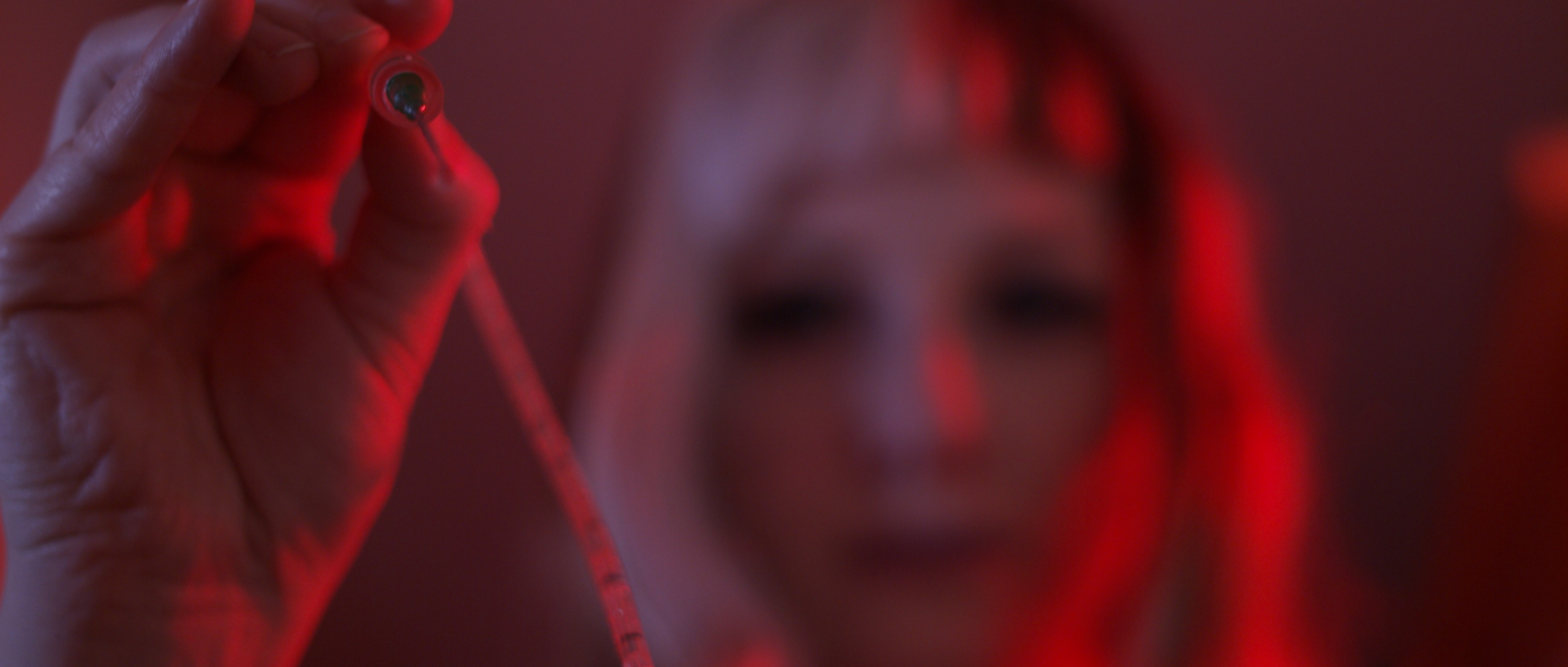 Domiziano Cristopharo and the team behind upcoming horror feature film SINS , produced by The Enchanted Architect and The Peacock' Tale Ltd. , an anthology revolving around the Seven Deadly Sins from Catholic Theology, has released Seven Deadly Stills, exclusively to MyIndieProductions.com , as teasers for the film!
Nel giorno della vigilia di natale il regista e produttore Domiziano Cristopharo ci informa quale sarà uno dei suoi prossimi progetti. Si tratta di Sins: film antologico diretto dallo stesso Cristopharo insieme a Sam Mason Bell, Poison Rouge , Jason Impey, Michael J. Epstein, Elisa Carrera Fumagalli e Dario Almerighi.
Presentiamo in anteprima le prime still di , l'horror antologico sui peccati capitali. Attualmente in post-produzione, Sins è composto da sette segmenti, ciascuno dei quali è dedicato ad uno dei sette vizi capitali. I registi coinvolti nel progetto sono: Domiziano Cristopharo ("Doll Syndrome", "Red Krokodil"); Jason Impey ("Deep Web XXX", "Phobia"); Michael J.