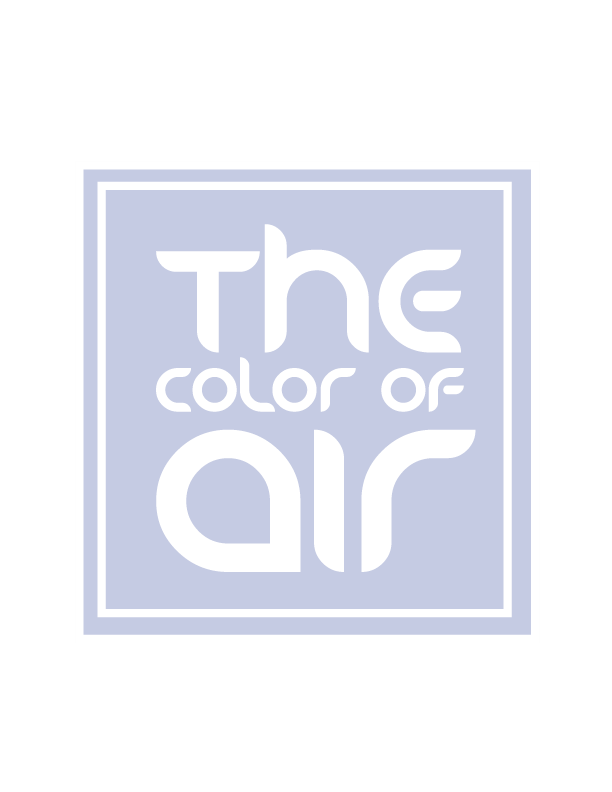 We are very pleased to announce that The Color of Air, a weekly interview podcast hosted by Greg Massi, (Baliset, ex-Kayo Dot, ex-maudlin of the Well), has released an interview with us (Sophia and Michael).
The goal of TCoA is "to showcase, promote and have honest in-depth discussions with a variety of musicians and artists." And in-depth it is! This 2+ hour interview gave us a wonderful opportunity to talk about our creative histories, approaches, and goals. If ever we have revealed what makes us tick, this is it.
The running time is undoubtedly a commitment, but if you are interested in our history and process, I don't think it will let you down.
From: http://colorofair.com/episode-5-michael-j-epstein-and-sophia-cacciola

Direct download: Episode_5_Low_Res.m4a
On the first episode recorded in person, Greg welcomes Boston musicians and filmmakers Michael J Epstein and Sophia Cacciola. They discuss their work ethic which has spawned multiple bands, grass roots music promotion, music videos, and 2 feature films over the last five years. Their story should be inspirational to any musicians or other artists.
Songs Played:
Episode 1: Arrival – Do Not Forsake Me Oh My Darling – The New Number 2
Genuine Soil From Dracula's Castle – Darling Pet Munkee – Glows In The Dark!
Faith In Free Part 1 – The Michael J. Epstein Memorial Library – Faith In Free
UPDATE: Catherine Capozzi also did an interview for the 16th episode:
Direct download: http://traffic.libsyn.com/colorofair/Episode_16.m4a
This is a Ret Con Recordings production.
Color Of Air Feem Tune written and performed by Greg Massi
www.colorofair.com
www.retconrecordings.com
colorofairpodcast@gmail.com
facebook.com/colorofairpodcast
@TheColorOfAir