We're very excited to share some awesome artwork created for Magnetic by Craig Maher. We had previously worked with Craig on https://mjeml.michaeljepstein.com/'s Art-Music Exchange, for which he created an illustration of "Amylee" and we wrote a song about his work, "Brood."
We thought he would be the perfect artist to help capture some of the retro 60s-80s sci-fi feel we were going for with Magnetic. First, here's the awesome final piece! It's a sort of visual collage of film elements with a wonderful semi-realist sort of look.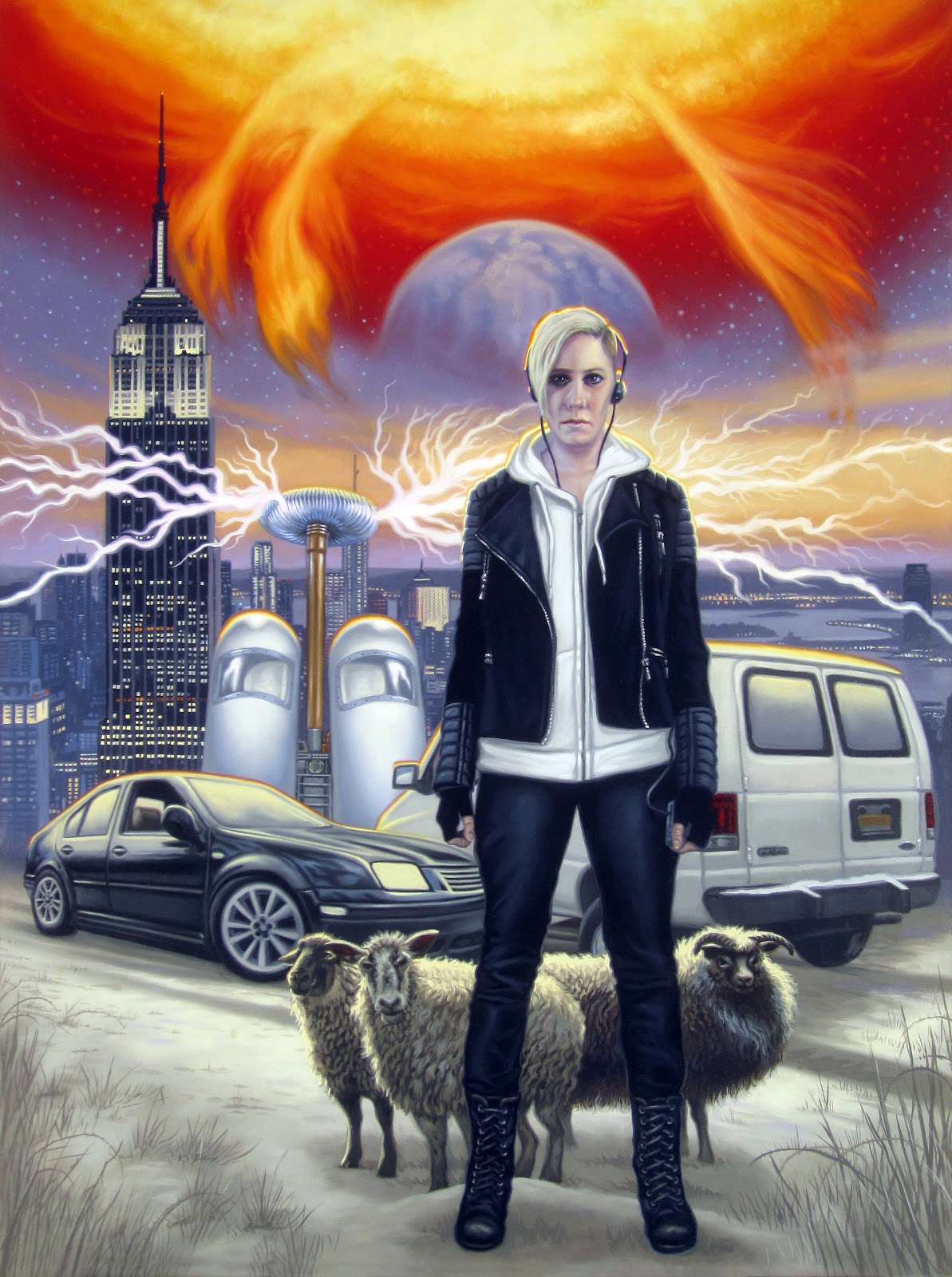 Illustration © 2014, Craig Maher
You might wonder…how the heck did we arrive at this thing?
First, we sent Craig a series of reference posters showing the look and feel of what we were going for and asked if he might be interested in this project…here are a few of those (created by, and copyright their respective creators and owners):
Once Craig replied with, "You had me at French He-Man poster," we knew we had the right guy!
He went right off to work and we went through many iterations of ideas, sketches, and concepts. Here is a sort of visual history of that process! We looked at several possible concepts before honing in on the composition and ideas that ended up in the final artwork: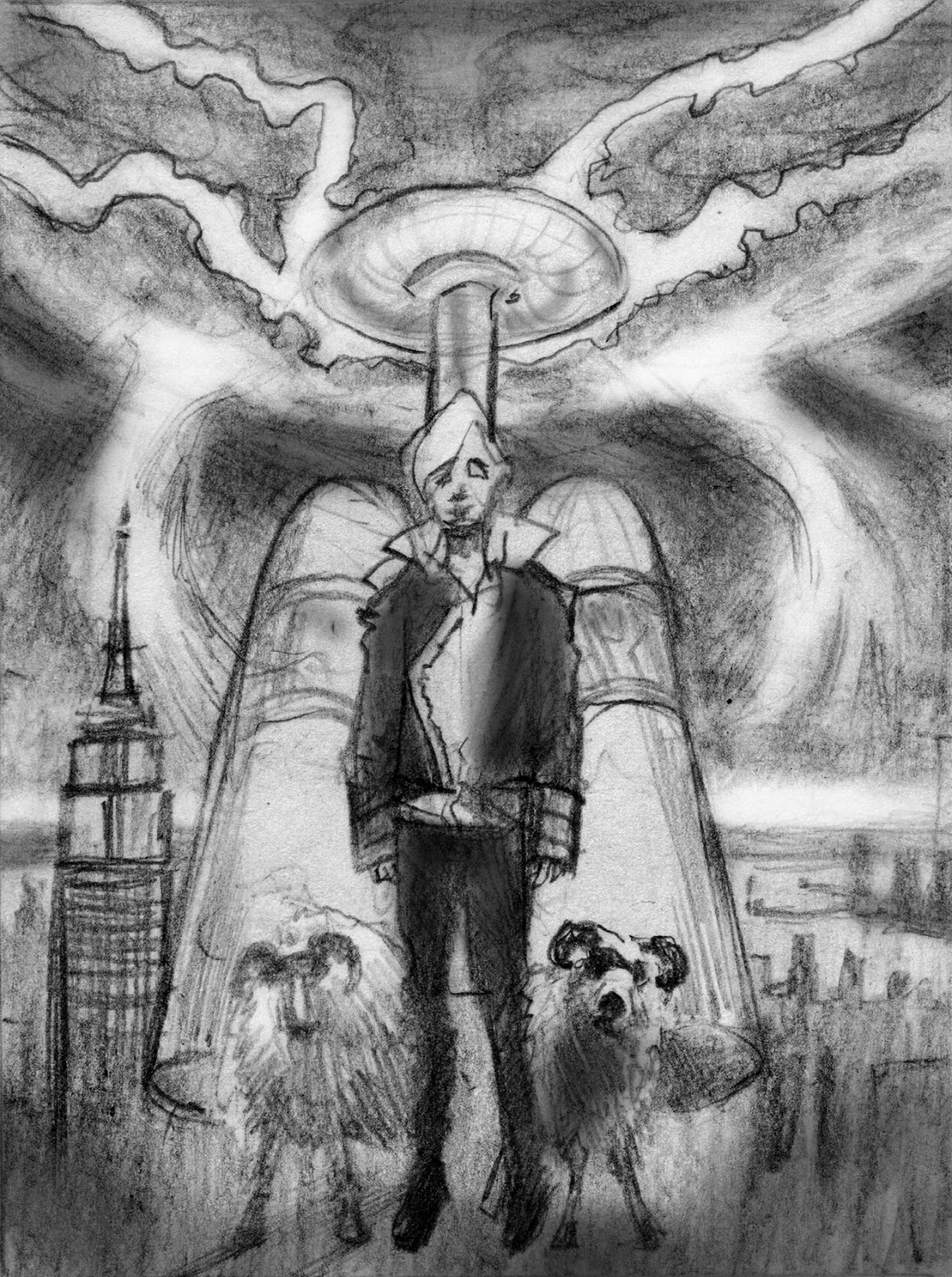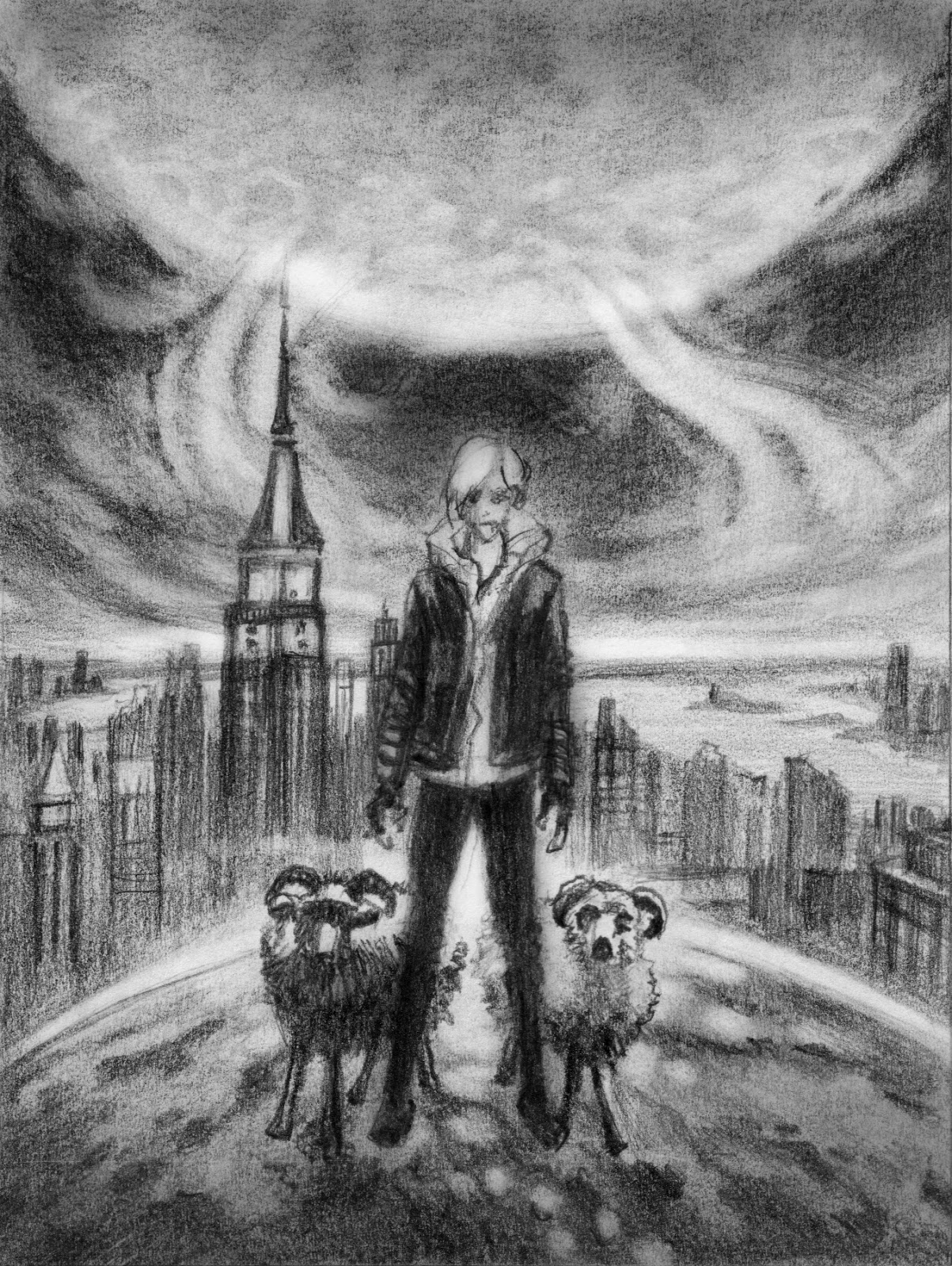 And once again, the final art: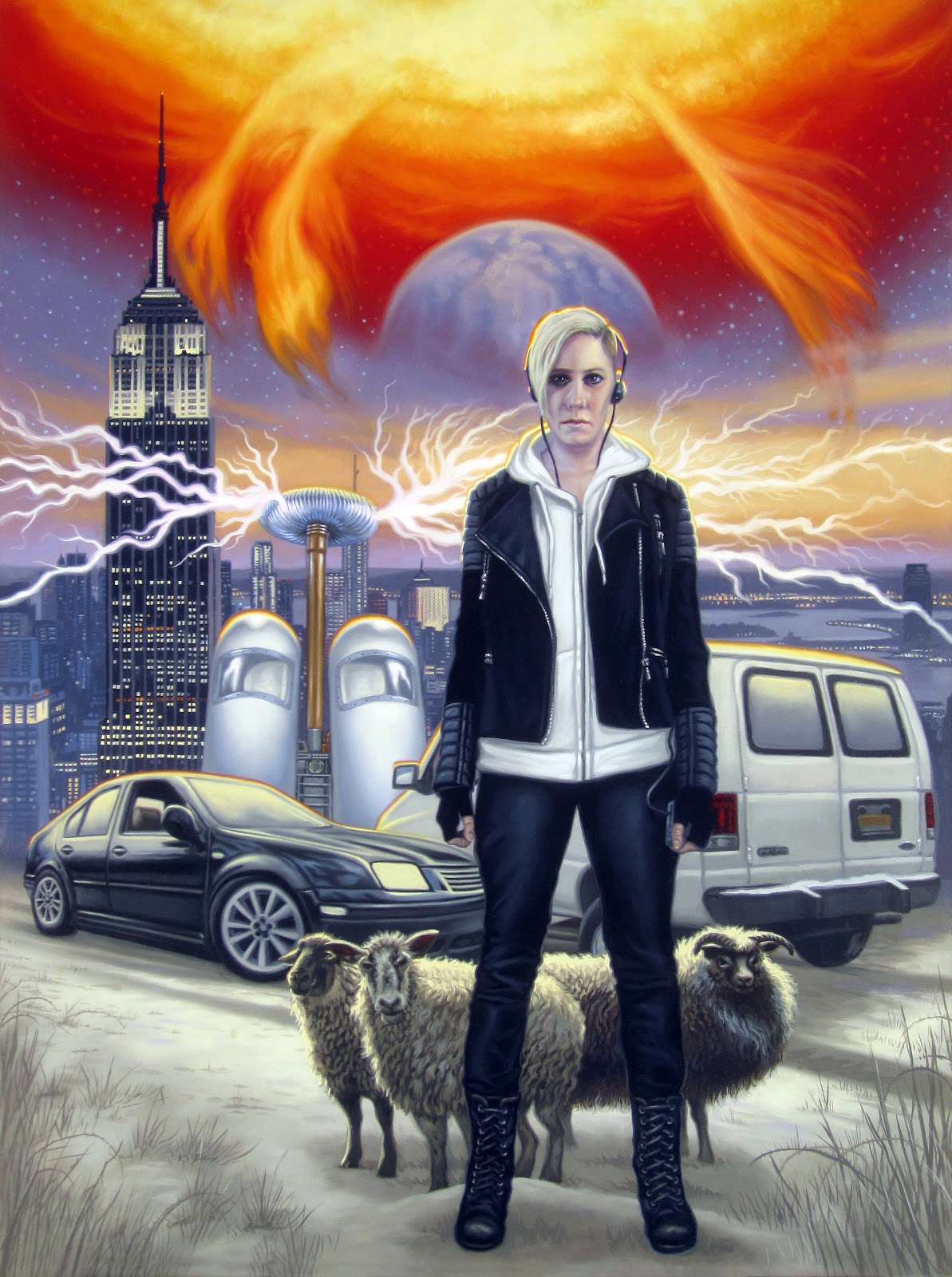 Illustration © 2014, Craig Maher