at


STARBURST International Film Festival, Manchester UK!
Saturday, August 28 2016
Directors Sophia Cacciola & Michael J. Epstein will be in attendence at the festival!

"A busy 3 days of Cult TV, Comics with screenings of over 70 classic Sci-fi and Horror genre films awaits you. Come and see industry legends talk about writing, acting in and making movies. Enjoy the STARBURST Awards with screenings of films from up and coming film makers."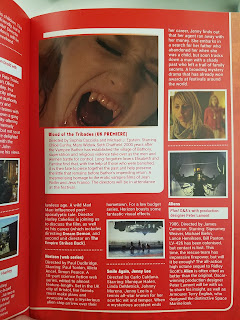 booklet!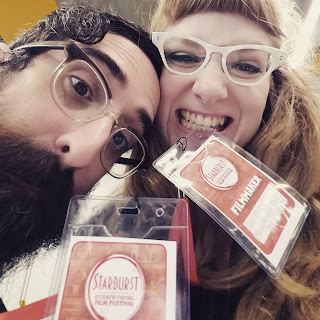 ​
"A mesmerising homage to the erotic vampire films of Jean Rollin and Jess Franco" –Starburst Film Festival
"…the film is a love letter to offbeat lesbian vampire films that offers powerful discourse on self-identity, feminism, and the violence wrought from religious dogma. Immersive, elegantly photographed, and guided by a terrific original score by Night Kisses, Blood of the Tribades urges vampire tradition forward in challenging new directions. (read more)"