Playlist of all of our 48 Hour Films:

Playlist of all of the 48hfp Boston 2016 films (will add more as we find them):

This was year five, and very likely our final year participating as https://mjeml.michaeljepstein.com/ in the Boston 48 Hour Film Project! The latest addition to our Los Locos series is El Loco Nihilismo (IMDb)! You can read our recaps and watch our films from 2012 – Los Locos Manos and 2013 – El Loco Ojo – 2014 – La Loca Boca and 2015 Los Locos Dientes!
We were quite honored to be included in the "Best of" screening and to win four awards (with eight nominations)!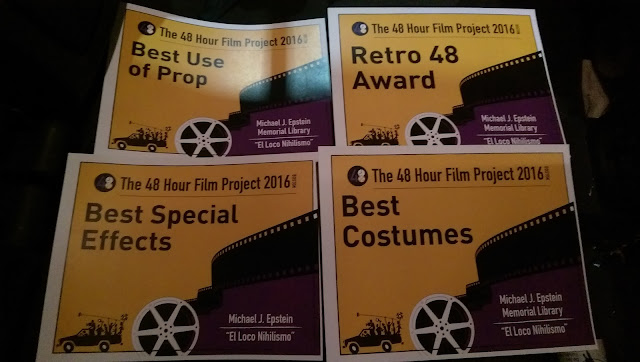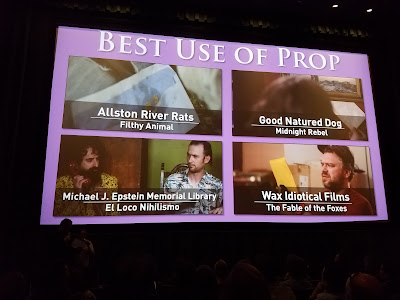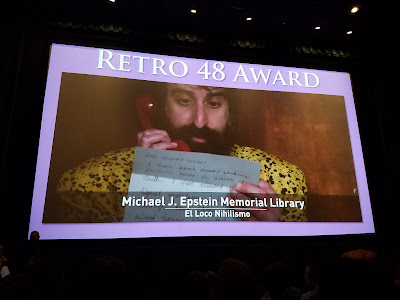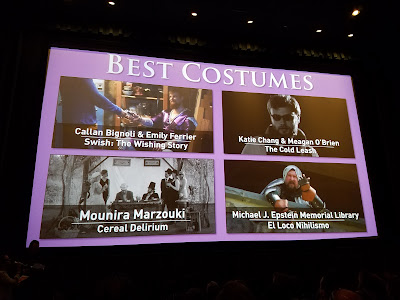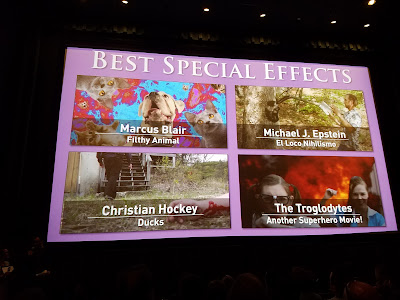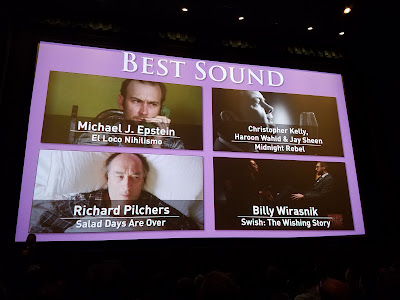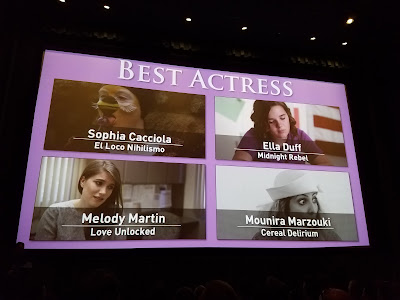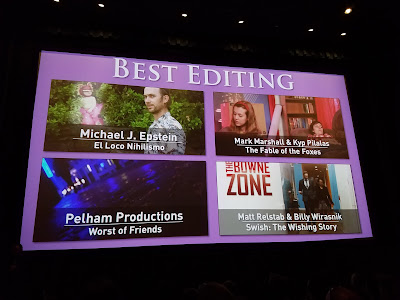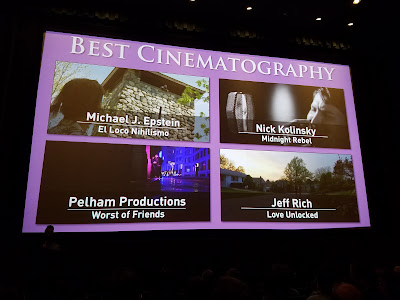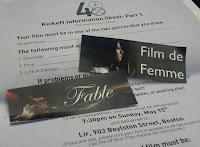 Lisa's photo
Lisa went to the kickoff to pull our genres, we once again pulled Film de Femme (I'm pretty sure it's the third time we've pulled that!) and Fable. We gathered a little later at Jane's house and  of course we quickly chose to do a fable!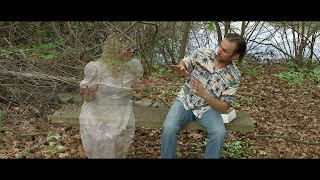 Lisa as the ghost!
We were down a few key band/crew members this year (ahem, Susannah, Rachel, and Dan!) and so we recruited Joe and Zach to help out, as well as John (who had worked previously on La Loca Boca!).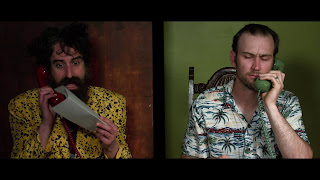 Mike as Pierre Kubiak, Paper Connoisseur, the required character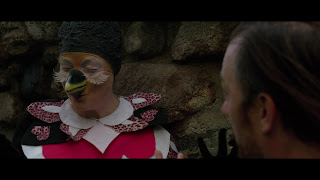 Sophia as the angry owl


The script was hashed out pretty quickly, and includes a bunch of nerd and inside jokes, and explores THE MEANING OF LIIIIFFFFEEE! We parted at about 1AM on Friday.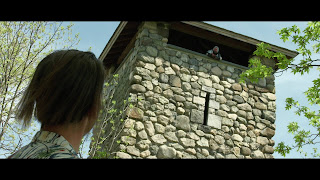 John as Tower Guard
At 10AM, Zach appeared at "The Library" to begin his starring role as the hero, the seeker of the meaning of life. Michael played Pierre Kubiak, paper connoisseur; the required character of the film. 
Around 12:30 we headed out to meet the rest of the team at Wright's Tower in the Fells. John played a tower guard a la Monty Python. Lisa played the ghost of the meaning of life past.

Jane played a tree (we met up with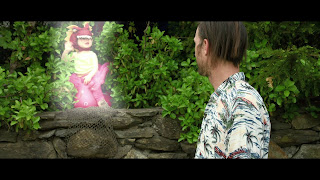 Alora cameo!
Jane a little later, so we filmed this at first with just Zach talking to a tree!). We wrapped shooting around 8PM and we were off to editing.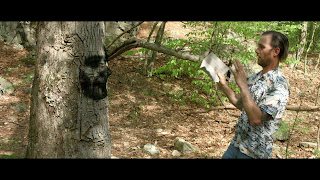 Jane as the tree
Catherine Capozzi swept in and created a crazy adventure song overnight. We had to steal Zach back to ADR a couple of lines (protip: sound is hard outdoors when it's windy!) and we were finished by around 5PM on Sunday!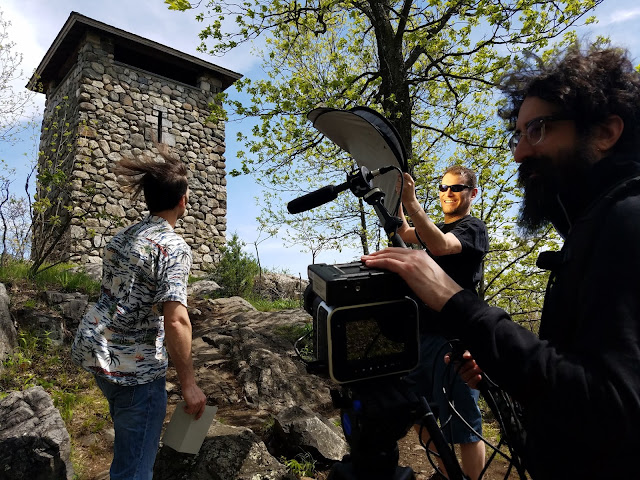 Joe blocking some sun on Zach
The official Boston 48 Hr Film Project crew came to visit us while we were shooting in the Fells at Wright's Tower. They took some photos: